Upcoming Courses and Concerts
Tuesday, 10 September, 2019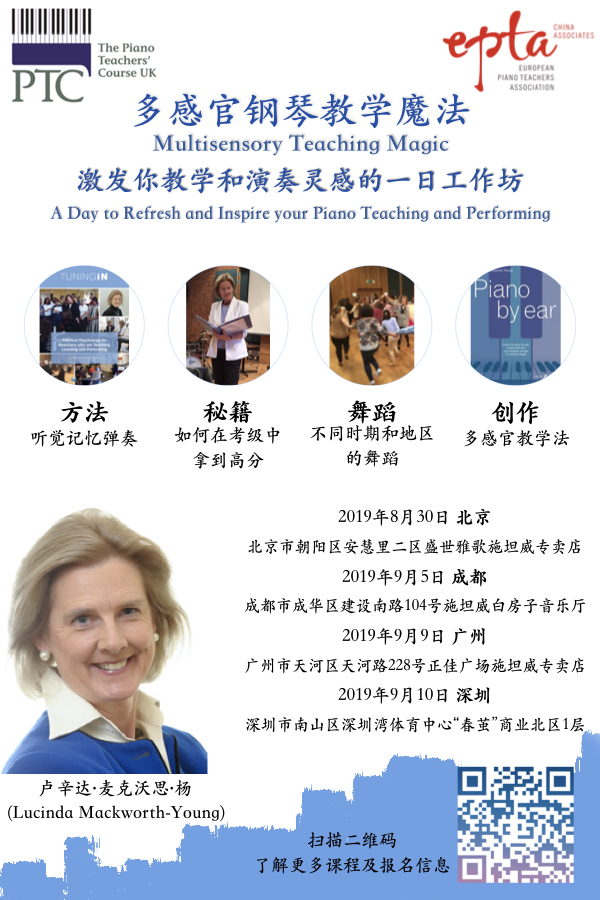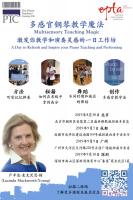 Wednesday, 9 October, 2019
As part of the Morley College Piano Pedagogy Course, held on ten Wednesday evenings from 6.30-8.30 in the Autumn, 2019, Lucinda Mackworth-Young will be leading two workshops:
1. Practical Psychology for Piano Teachers: New Beginnings (Wednesday 9th October, 6.30-10.30)
2. Practical Psychology for Piano Teachers: Dealing with Difficulty (Wednesday 27th November, 6.30-10.30)
Both sessions will include some step-by-step playing by ear and improvising for fun -and for easy inclusion in  your pupils' piano lessons.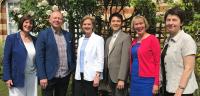 Piano Weekend for Intermediate to Advanced Piano Players 
Fri 8 November (early evening arrival) - Sun 10 November (4.00pm departure) 2019
Tutor: Lucinda Mackworth-Young
With her life-long experience of working with adult learners of all ages and stages, and love of piano playing, Lucinda specialises in creating a mutually supportive atmosphere in which everyone can focus on achieving their own personal goals.