An inspirational international lecturer, workshop leader, pianist, psychologist, teacher, writer and consultant, Lucinda's work is informed by her life's themes: music, dance, psychology, empathy, intuition and alignment:   
"I help people learn to recognise and follow their own inner guidance, and have unerring faith in their ability to achieve the goals that inspire and excite them." 
She gives piano lessons in the City of London EC4 to adults beginners, re-starters and enthusiasts, helping them play the music that they love and long to play. Also now available online.
Lucinda is passionate about helping teachers teach in the way that their pupils and students want to learn.She works with piano teachers helping them with their own repertoire, teaching techniques and performance anxiety. One of her specialities is to teach everyone to play by ear and improvise, spontaneously, anytime, anywhere, whatever their musical experience. Be inspired by her book and accompanying videos.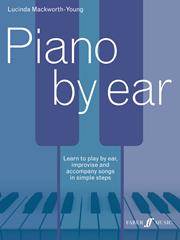 Recognising the need, in 1986 she pioneered a series of lectures, workshops and private consultations on the subject of Practical Psychology for Musicians. Her mission has always been to help all musicians teach, learn and perform as effectively and enjoyably as possible. Her work has become widely recognised as an essential part of all musicians' professional development. Now you can buy her book Tuning In and purchase the video lecture series Practical Psychology for Teaching & Learning, which provide psychological insight and understanding, and practical tips. The video lectures are based on Lucinda's lectures for the The Piano Teachers' Course UK.  
"It has been a real pleasure to meet you and benefit from your vast knowledge and experience, and also to connect with your wonderfully frank and intuitive self...you were the perfect tutor for me!" JW, July 2019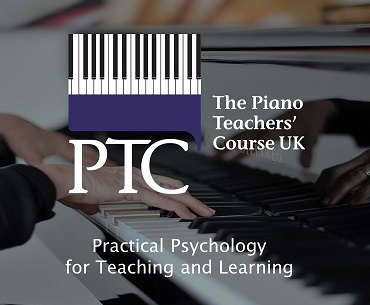 "Lucinda has fabulous enthusiasm and is a very clear communicator" HD, January 2018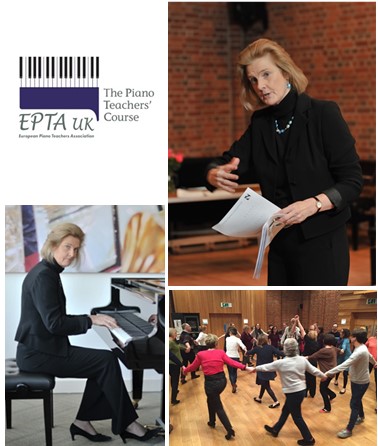 "l was so impressed with today's lesson that I feel compelled to let you know just how marvellous it was!" NG, October 2017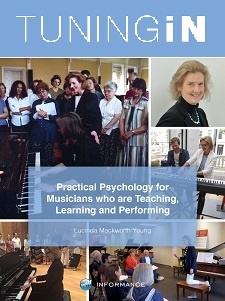 "It was a real pleasure to hear all your students playing their hearts out, and to hear how much they love and respect you, and how so many of them never had a teacher like you before who inspires them, encourages them to play what they really want to play, and fills them with the confidence that they can. That's so heartening to me because it's who you are and at the heart of what you do when you teach." AY, March 2016